virtual reality simulator
for all ramp operations
Take the ground and experience the GSE VR training
in our new generation of Ground Handling Simulator.
VRamp Experience Platform :
ADVANCED VR TRAINING FOR GROUND OPERATIONS
Ground operations are vital to the airport world and play an important role in its overall safety. They require properly skilled and confident task forces, but limited access to restricted areas and hazardous environments are drastically limiting practical training possibilities.
We at CLEFJOBIN decided to address the issue by developing the most advanced virtual reality training methods to date in order to answer industry needs and ensure best results.
MARSHALLING
Marshalling is a difficult task where even the smallest error could lead to costly consequences.
We offer a progressive two stage training module compliant with IATA requirements.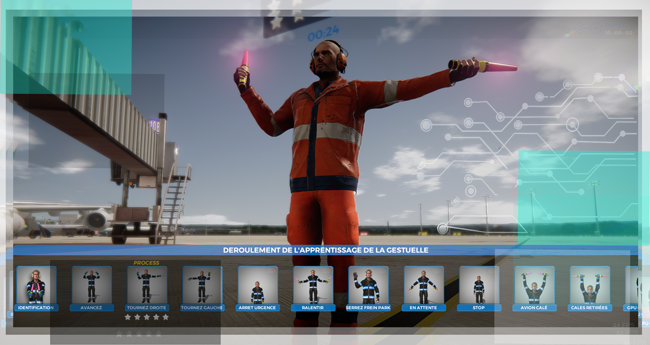 PUSHBACK MAINTENANCE
A mechanical maintenance program is a priority to ensure safety of personnel and prevent damage to the equipment. Basic procedures use and maintain equipment per TLD's instructions.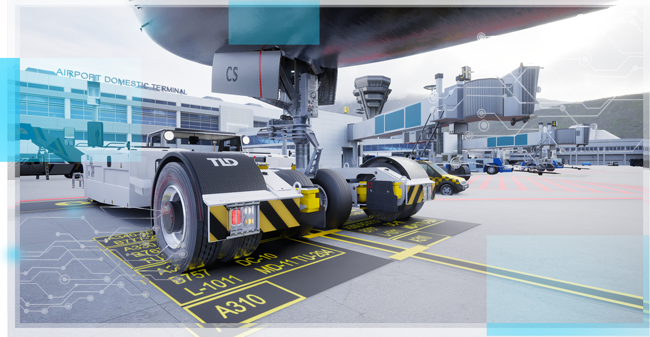 AIRCRAFT TURNAROUND
Aircraft turnaround is a crucial step for airline who want to optimize the ground process. Investing in the most up-to-date innovation training methods is another way to stay on time.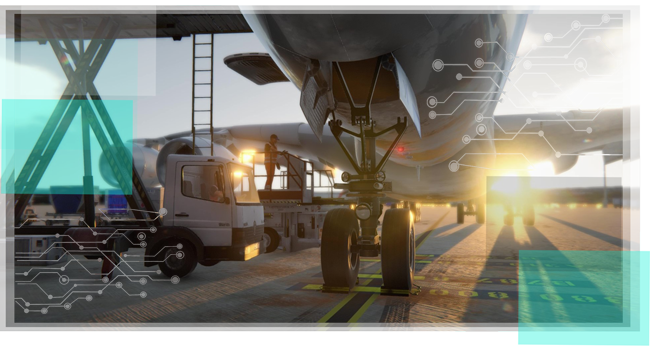 HEADSET DEPARTURE
Communication between the ground and flight deck is essential for many operations such as push-back and a variety of servicing operations. The heaset operator is the eyes and ears of pilots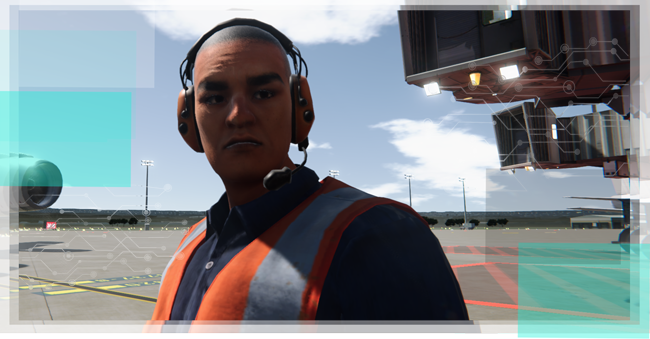 LOADER
The loader has two platforms which independently move up or down the containers or cargo palettes with the help of built-in rollers system into the aircraft across the platforms.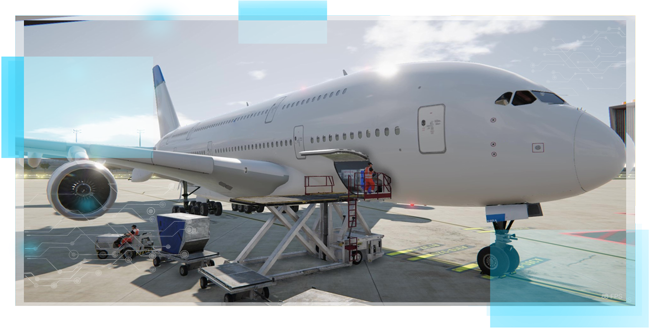 PUSHBACK PROCESS
Pushback is an airport operation during which the aircraft is moved away from the airport gate, pushed backwards by an external power. We offer two different training parts.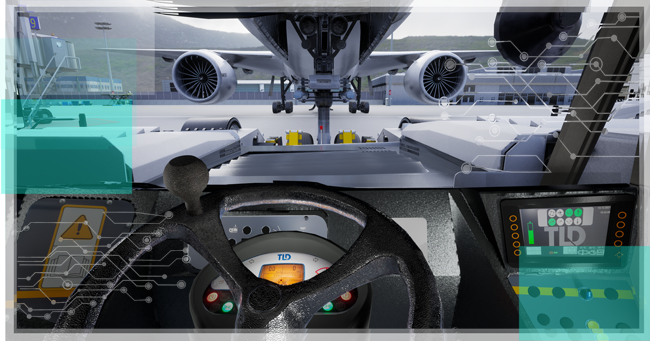 CLEFJOBIN presents the most comprehensive virtual reality training simulator for ground operations, and a powerful solution that allows trainees to acquire knowledge and experience faster for maximal competency level.
Its simulation-based learning protocol is the most efficient way to make sure trainees will acquire the knowledge, skills and best practice behaviour needed for real life aircraft turnaround operations in regulated and complex environments where safety and security are sensitive matters.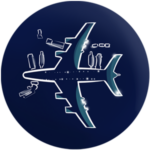 Discover ramp
Run around the ramp area in amazing detail with over 10+ GSE models, airports, single aisle and wide body aircraft. Move freely around your preferred GSE model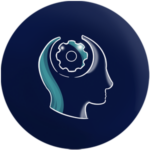 Test your skill
Ramp operation day or night with live real-time weather including rain, snow and chill. Test your ability to manage hazardous events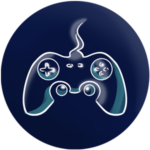 Game based learning
Run around the ramp area in amazing detail with over 10+ GSE models, airports, aircraft. Move freely around your prefered GSE model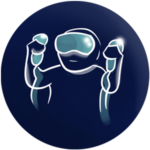 Full simulation
All real-life situations of ground operations can be reproduced. Aircrafts and GSE are interacting with trainee's tracking gestures.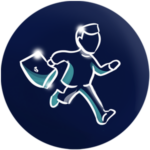 Full mobility
The simulator can be carried in a hand baggage and set-up in 30 minutes. Hardware & software are seamlessly integrated. Just plug and play.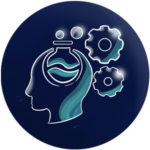 Full independency
Built exclusively from proprietary solutions and real 3D models from our Partner's Design Office.
In the catalog of more than 6 VR training modules dedicated to ramp operations, you can create your own simulator according to your needs.
In addition, you can customise the modules to meet your identity : assets company logo, Airlines logo,…