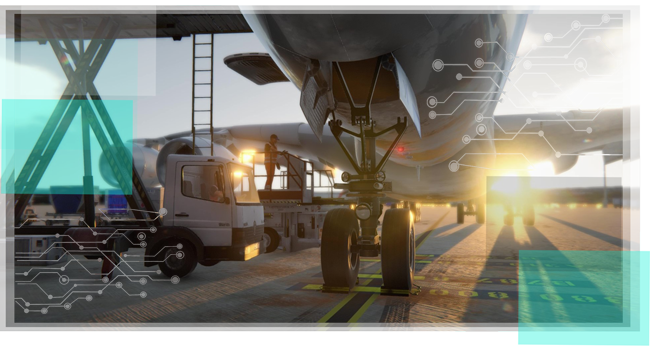 Aircraft walkaround is the visual inspection of key elements of an aircraft for security, safety, and operational reasons.
The training objectives are to learn identification of damages, cracks, leaks and other irregularities or abnormal elements present on the aircraft, and to be able to communicate and report.
Type
Aircraft Turnaround Simulator
Pricing
Annual subscription / On Premise install. or Cloud (soon)
Sales contact
CLEF JOB IN
Audience
GHS, Training Center, Airlines and Airport ground operations.
Assets
Airbus, Boeing aircrafts
Best in Class
Learn how to identify issues by following the path

Experience the communication between ground & cockpit
Optimize Traning Time
Learn how to secure an aircraft

Increase the knowledge about ramp operations process
Improve knowledge retention
Give to ground operator a safe environment in which to hone their skills, letting them run through a turnaround scenario multiple times until the process is familiar.