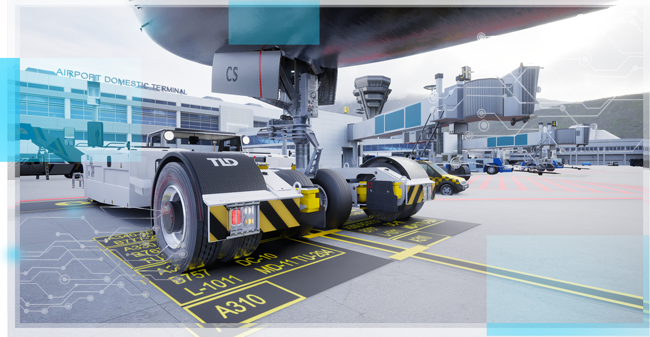 Beyond the manual :
Pushback maintenance simulator consist on learning how to maintain in safe condition your GSE and make your technician will be up to date to the latest manufacturer delivery.
Test your skills on repeating mounting/unmounting
Type
Pushback Maintenance Simulator
Pricing
Annual subscription / On Premise install. or Cloud (soon)
Sales contact
CLEF JOB IN
Audience
GHS, Training Center, Airlines and Airport ground opearations.
Assets
TLD Ground Support Equipment
Best in Class
TLD checklist maintenance

Simulate important part assembly/disassembly

Be able to understand well the GSE components
Optimize Training Time
Repeat gesture to manipulation and learn how to proceed well
Improve knowledge retention
Give to technician a safe environment in which to hone their skills, letting them run through a maintenance scenario multiple times until the process is familiar.